These are examples of clients I've done multiple design projects for.
The projects range from a simple business card to a full-service website.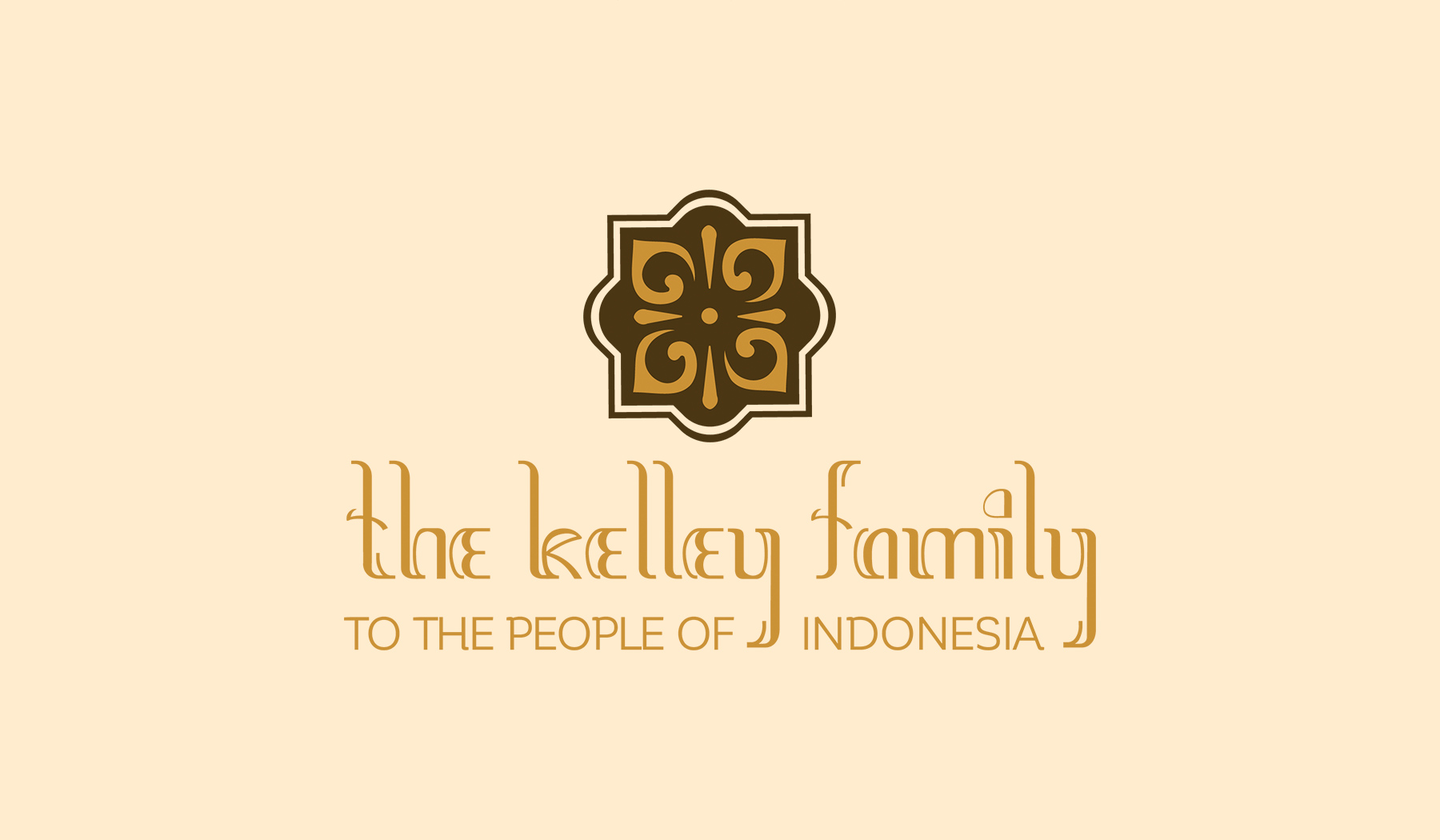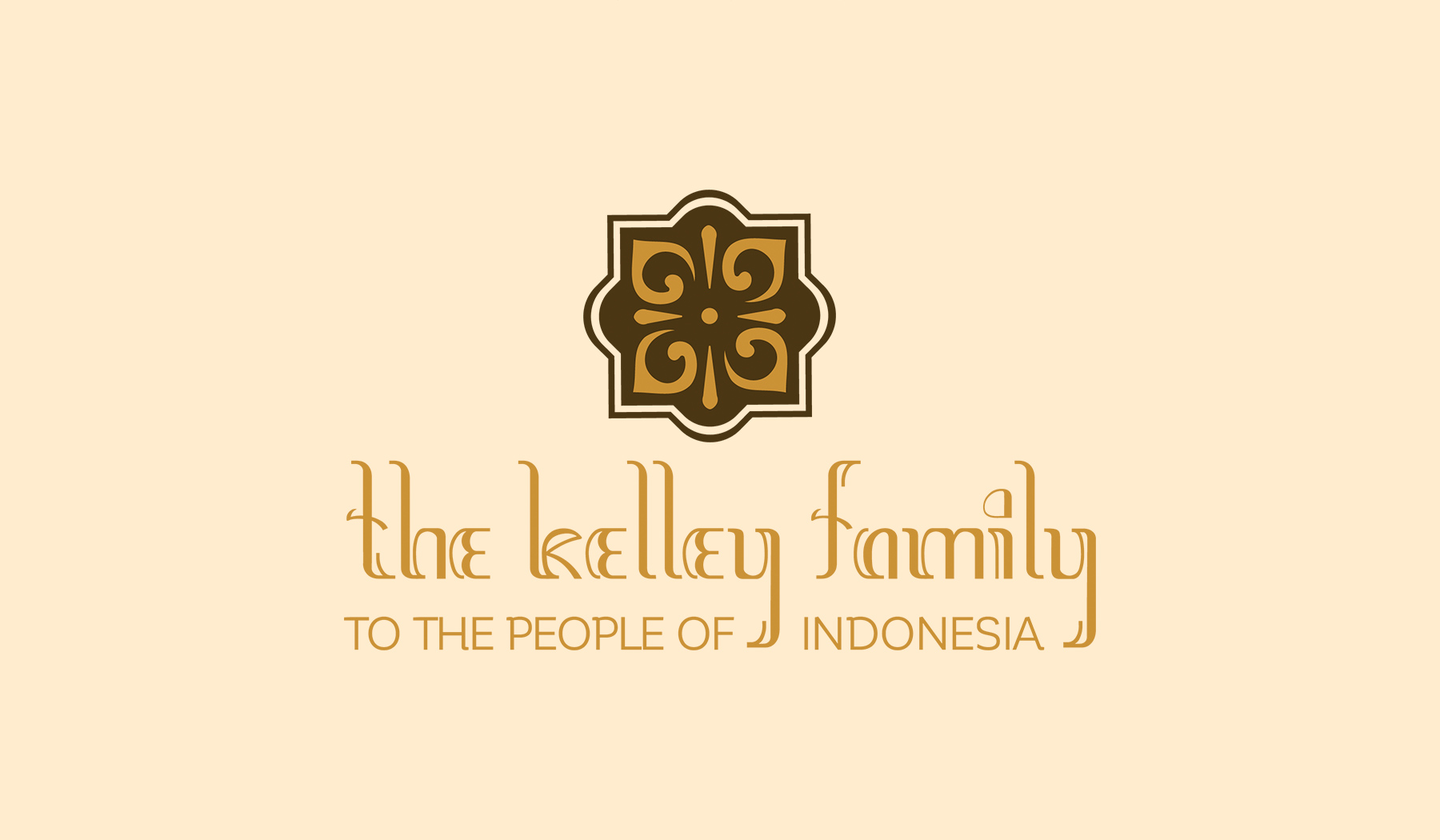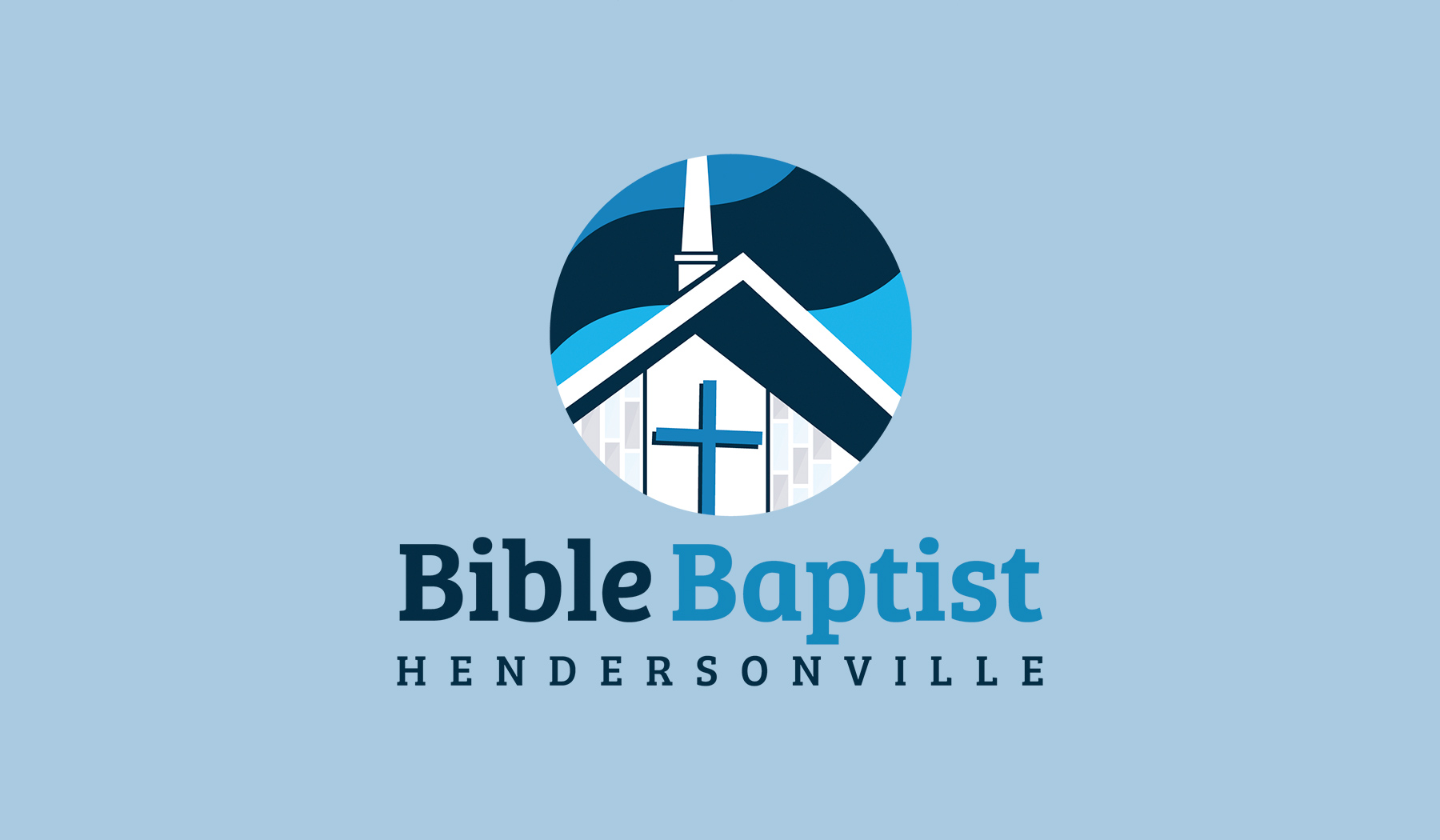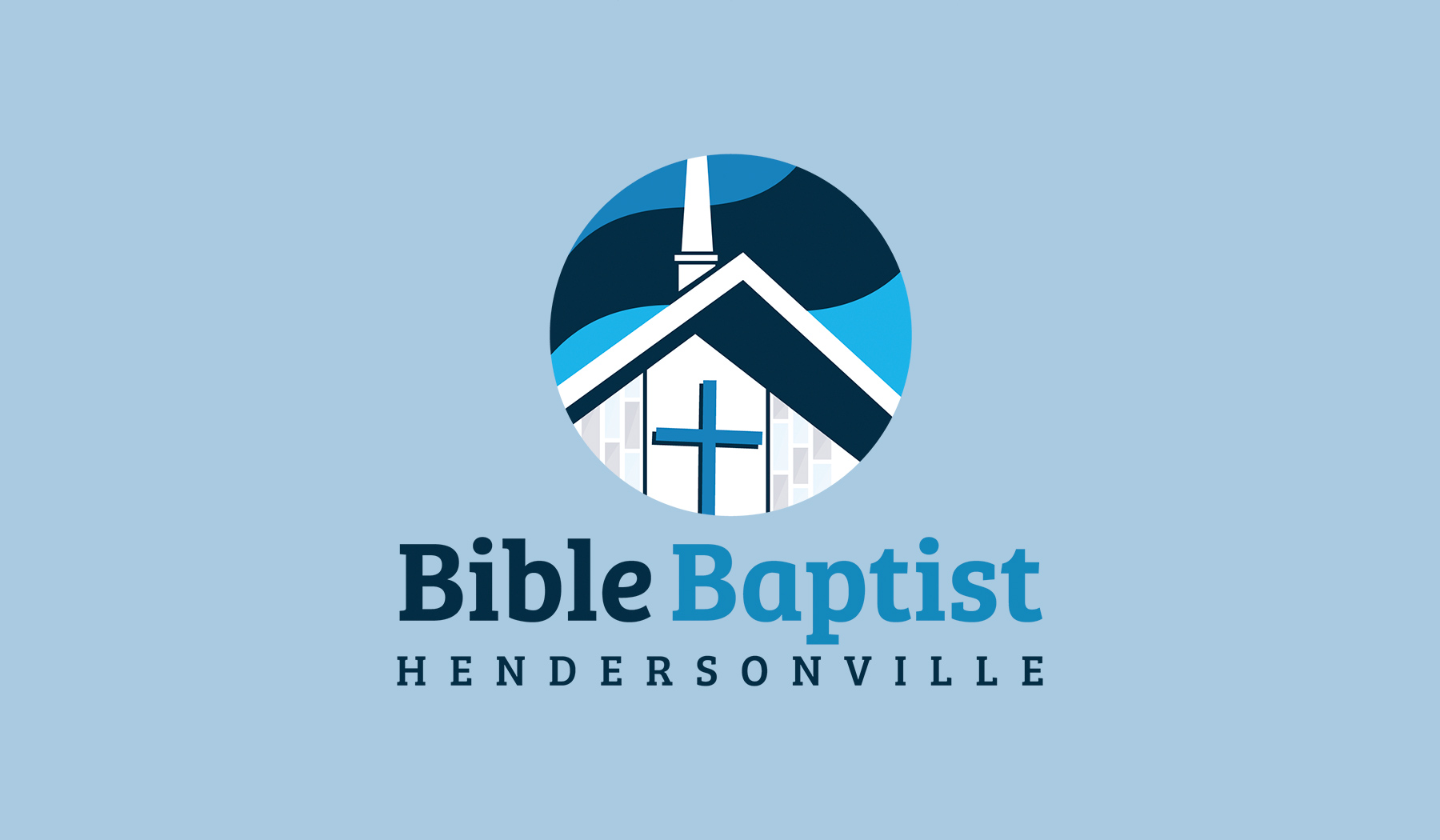 MY PROCESS
I want to create exactly what you're looking for; however, visual cues such as font style, color, or graphic elements (architecture, nature, or abstract) aid my creative juices more than descriptive words do. 
Like to know more about how you and I could work together on your project, click the button.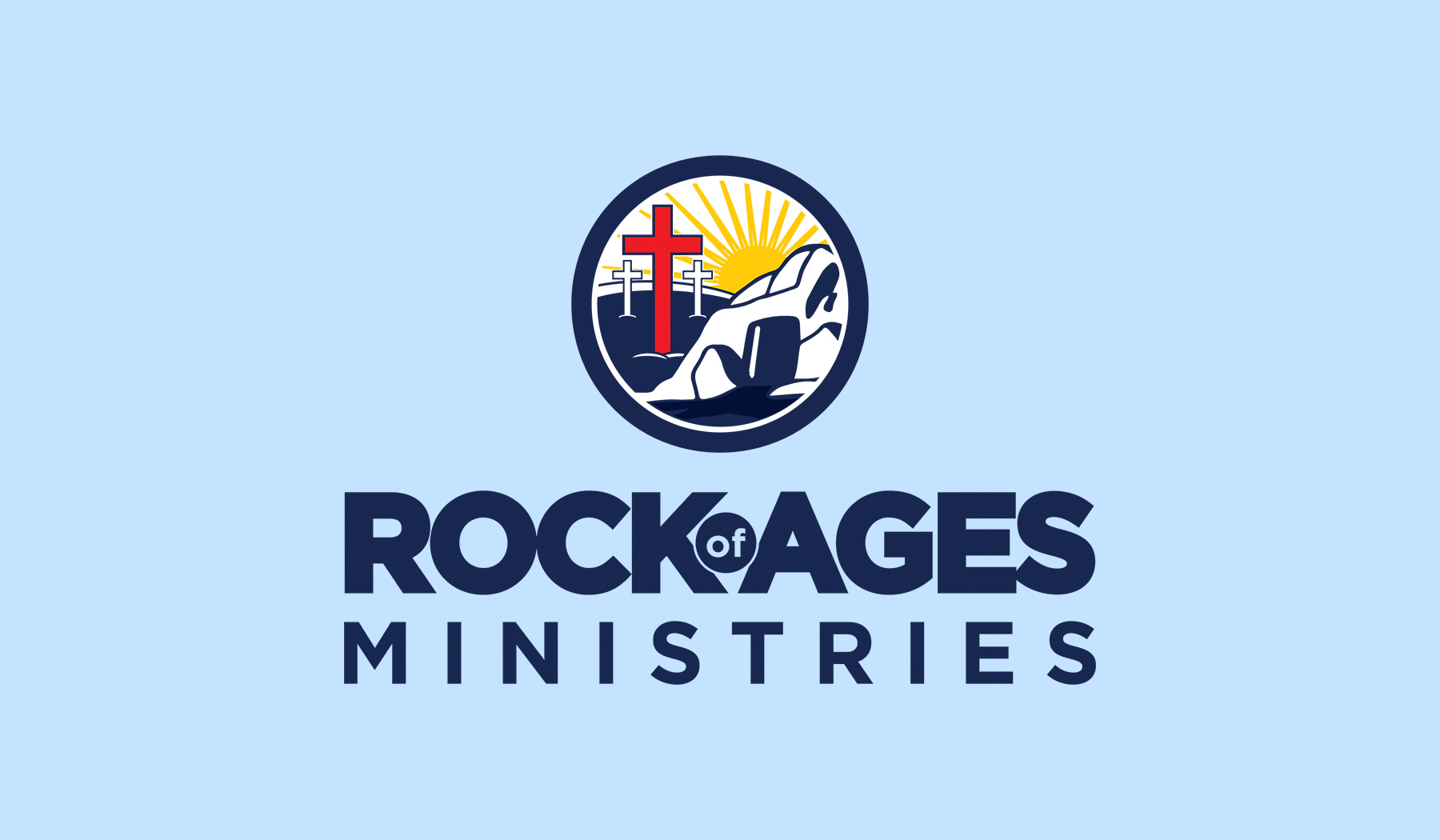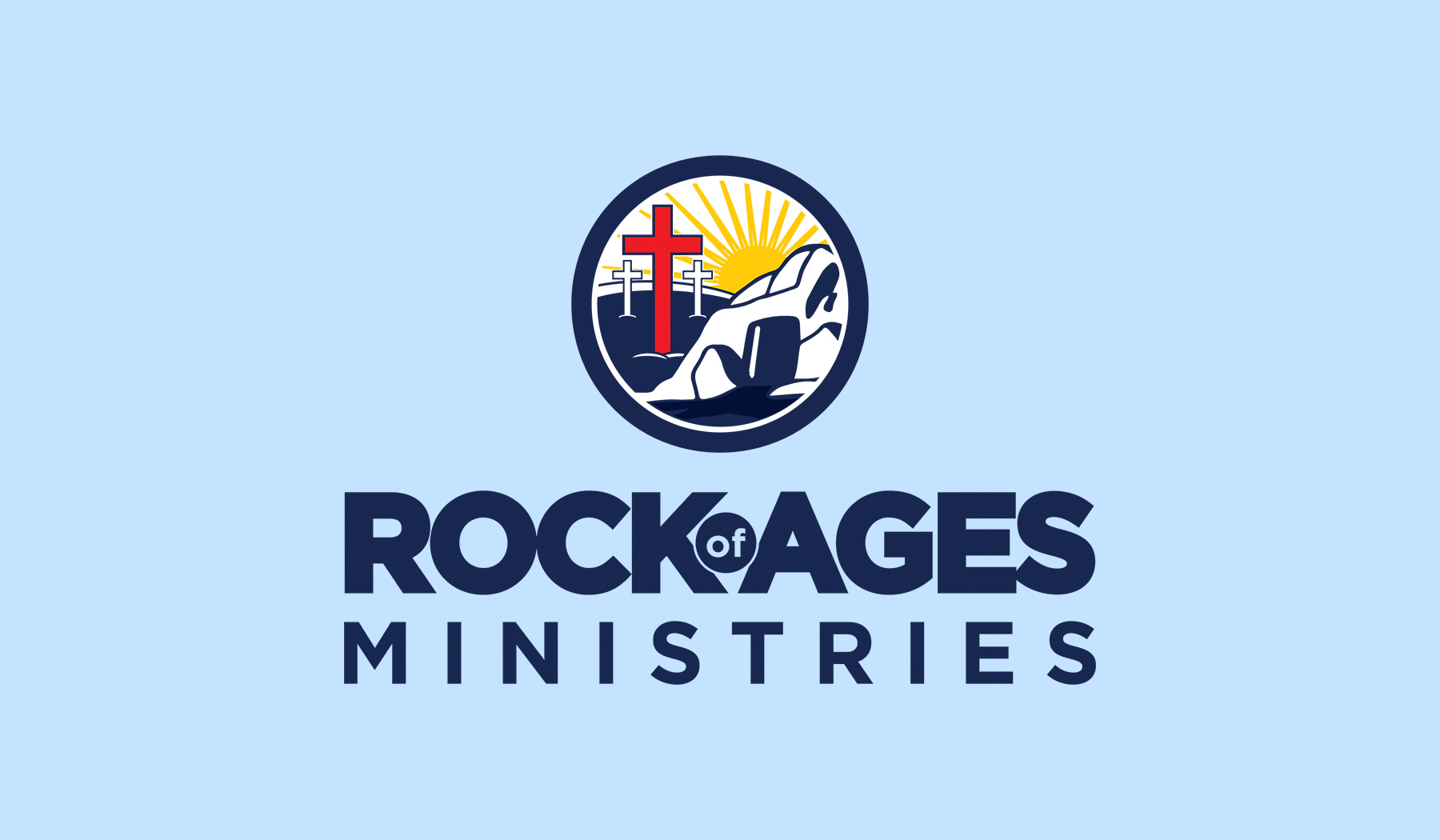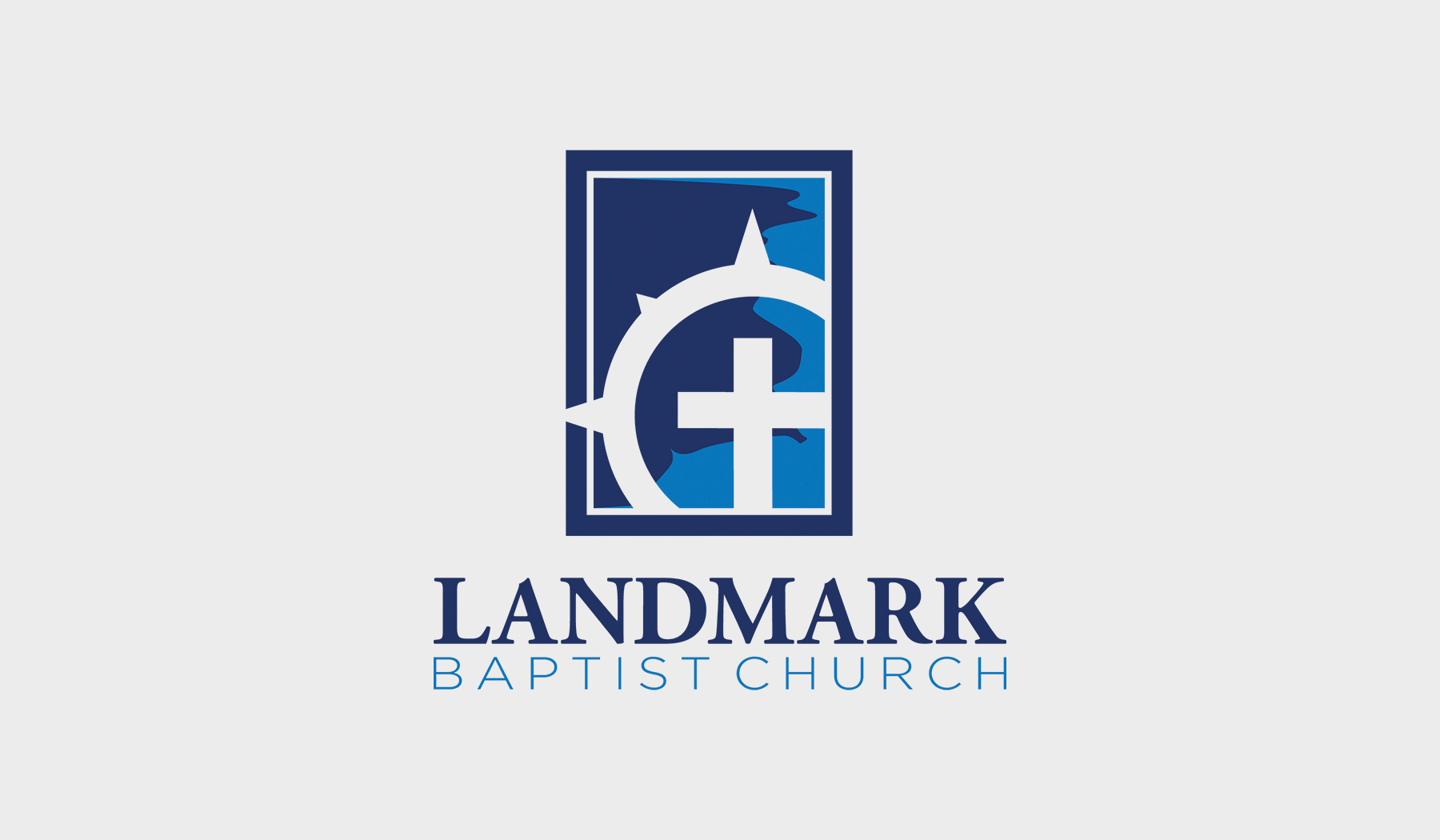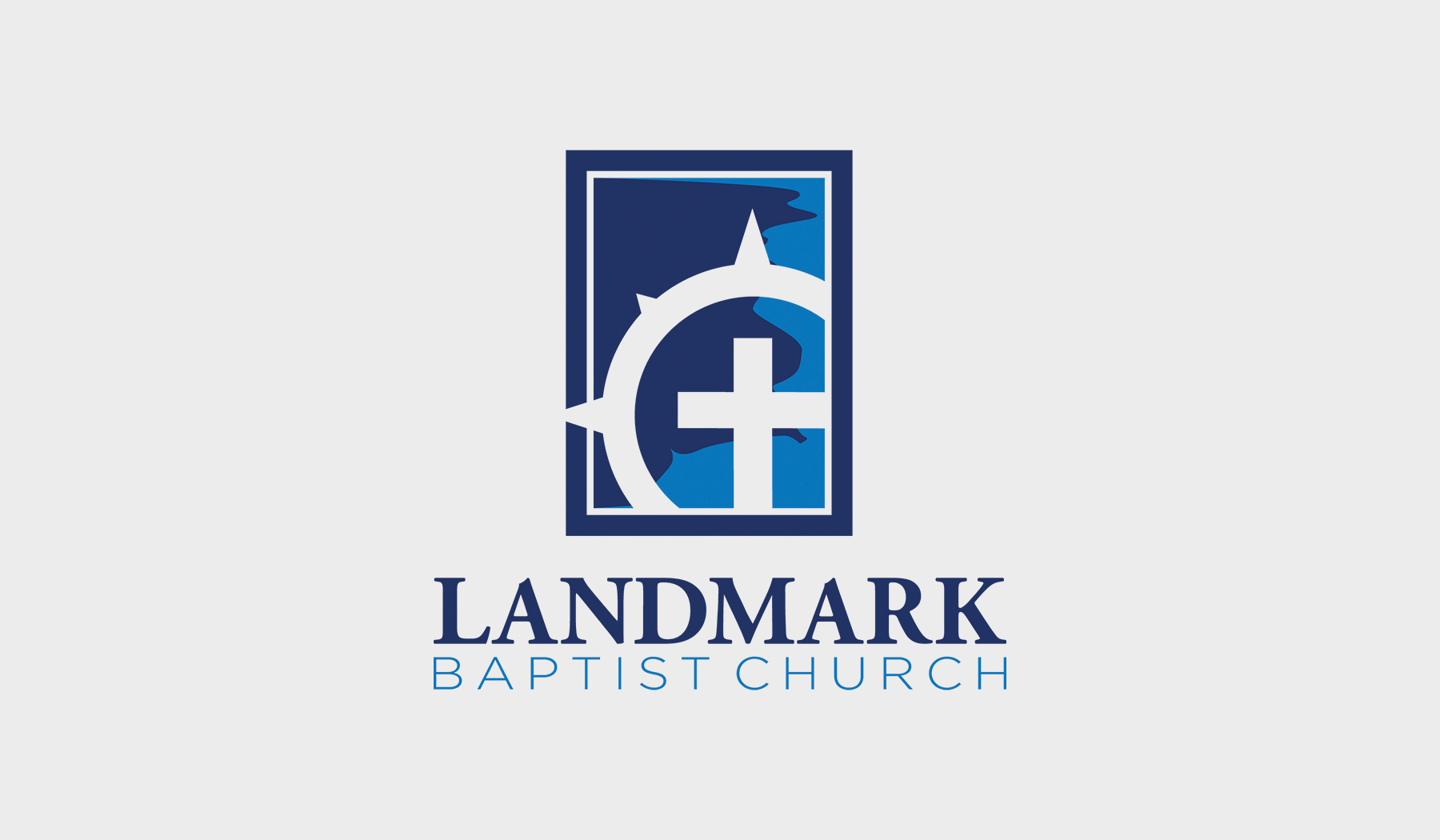 These are examples of various logos I've created.
Some have been for clients and others were just good practice.