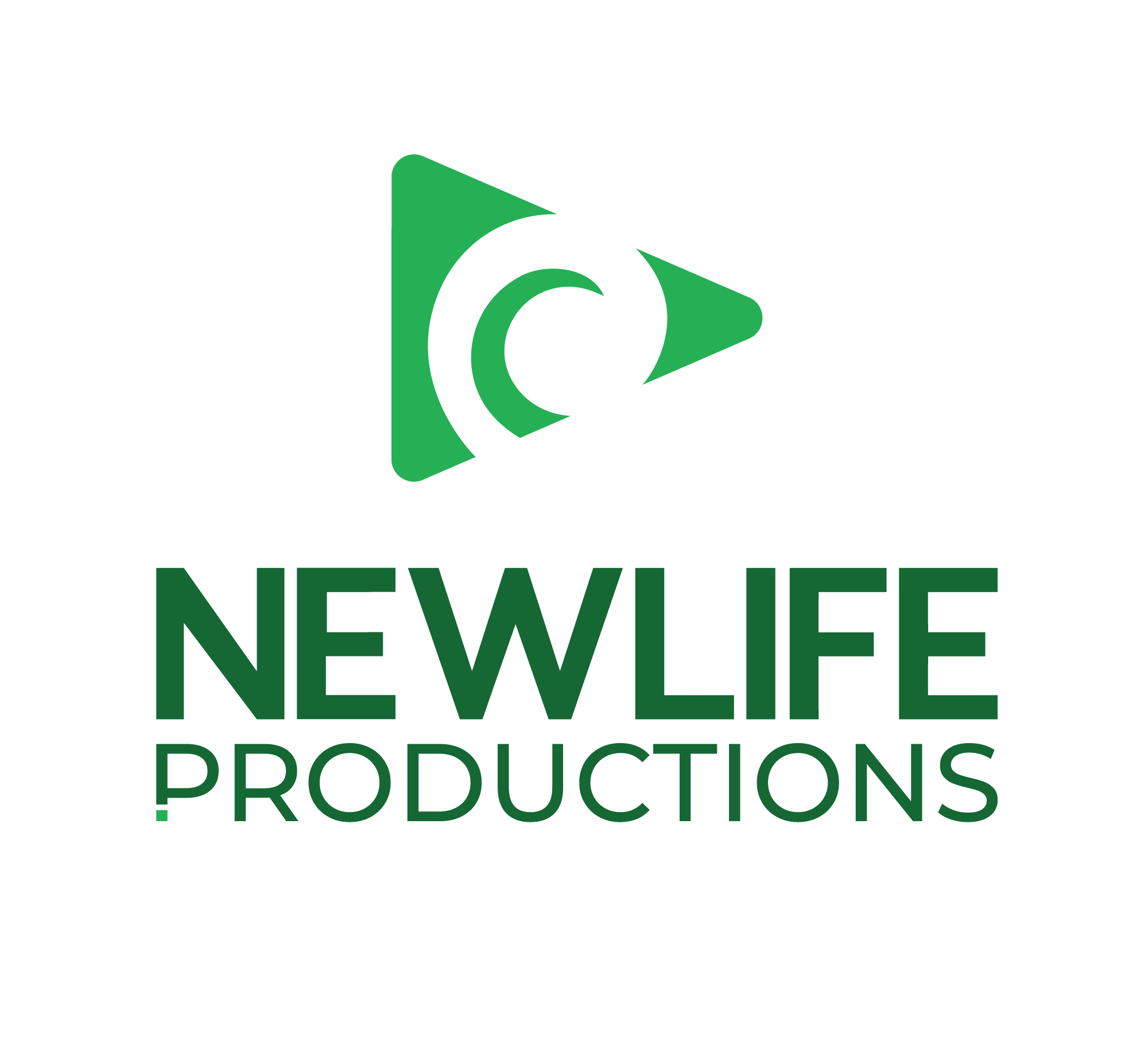 I have years of experience in script development and writing, the creation and production of audio/video advertising, and narration/voice-over production and acting.
Below are examples of promotional videos I have shot, edited, and produced.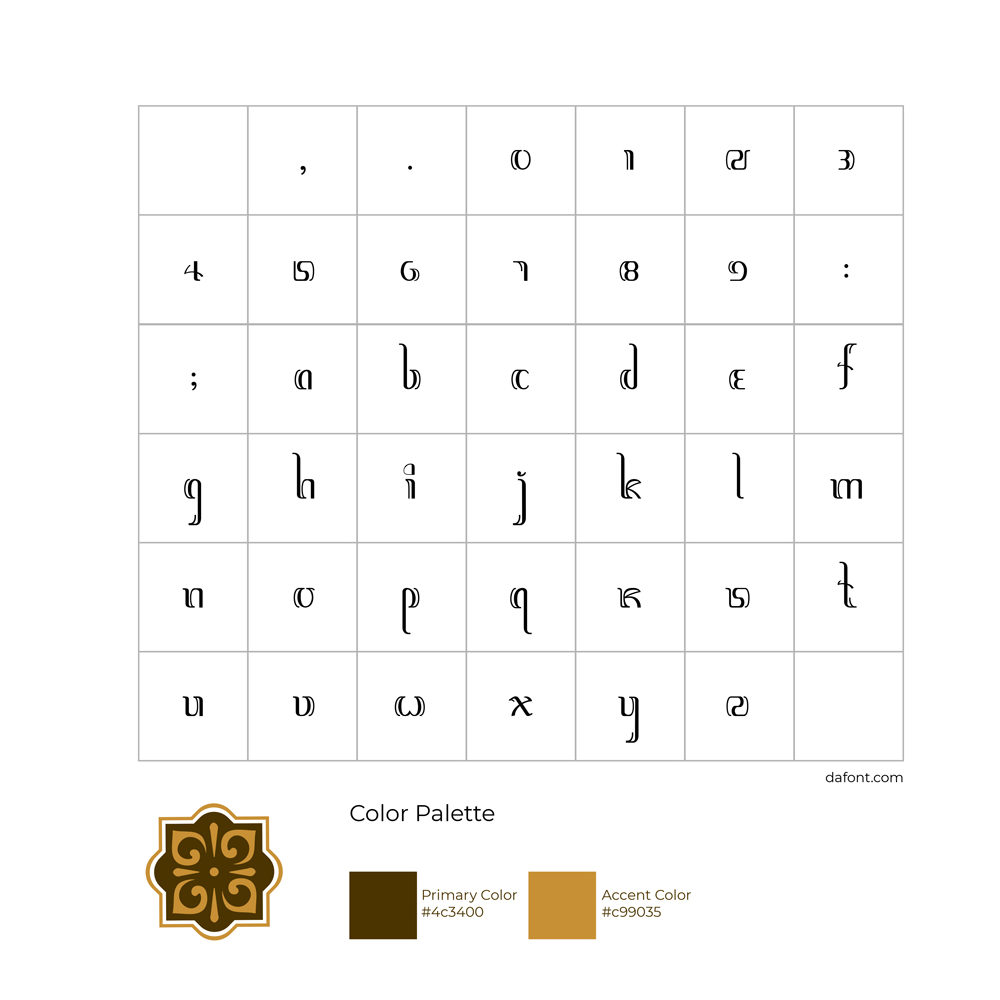 Below are examples of my voice-over and narration work.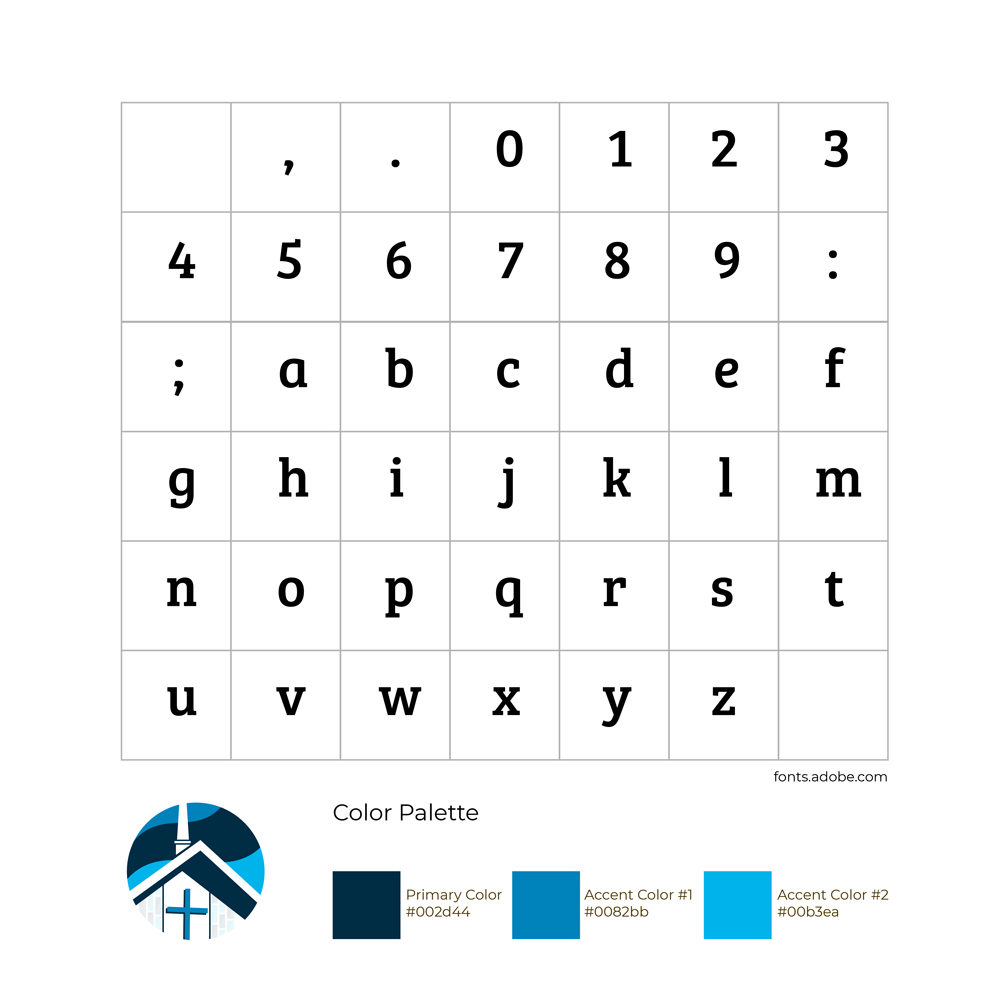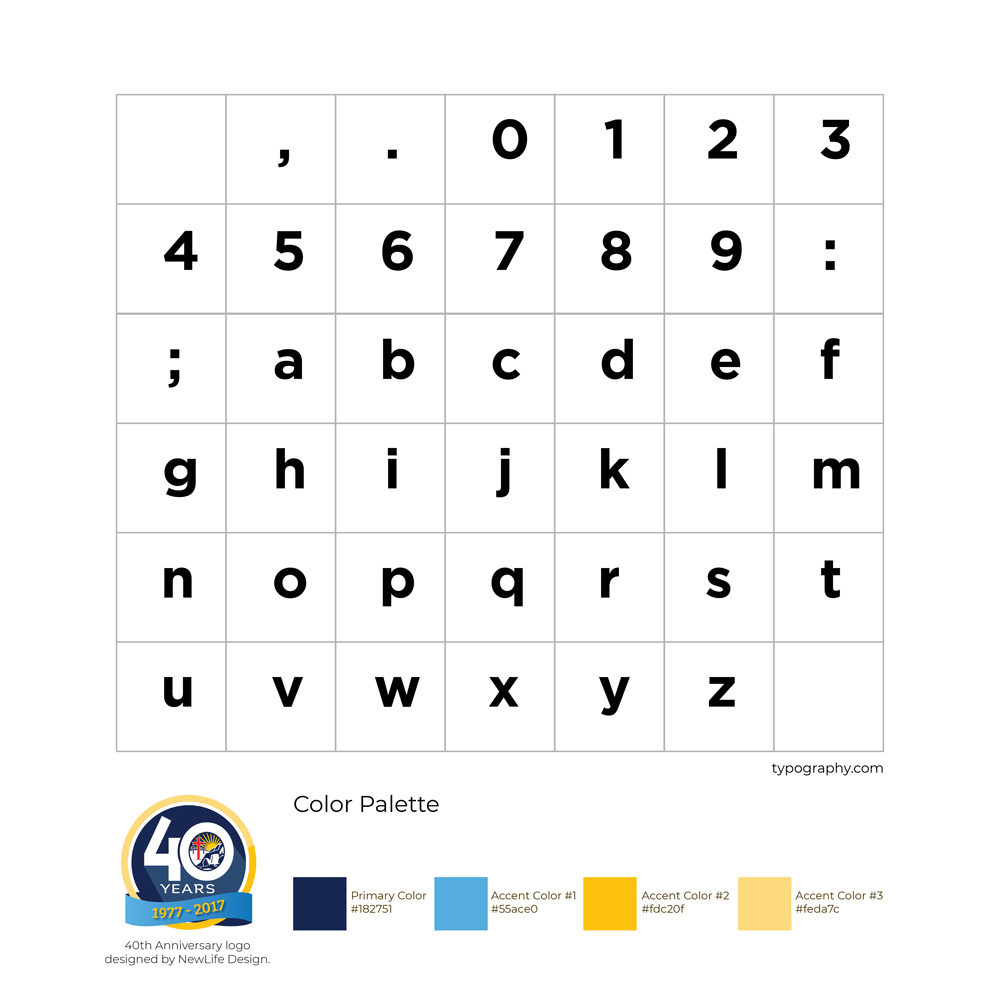 These are various examples of logos I've created.
Some have been created for clients and others were just good practice.